Welcome
Nathaniel Mitchell, the first of five native sons of Laurel, Delaware, to rise to the office of governor of the state in the town's most renowned patriot and hero in the Revolutionary War, was born in 1753. He was the son of James and Margaret Dagsworthy Mitchell. His mother was a sister of General John Dagsworthy, a famed French and Indian War and Revolutionary War hero, now buried in Dagsboro, Delaware, which bears his name. Nothing of Mitchell's education and early life is recorded, but his subsequent achievements indicate that his early training equipped him well for his future role of outstanding public service in war and peace to his state, county, and community as well as the parish of Old Christ Church, Broad Creek, where he and his family were communicants. In addition, Mitchell proved to be a man of high courage combined with humility and deep sensitivity towards the welfare of his fellow man…
» Read MORE about Major Nathaniel Mitchell and our history
---
CURRENT OFFICERS 2019-2022
MAJ. NATHANIEL MITCHELL CHAPTER
REGENT: CAROL EVANS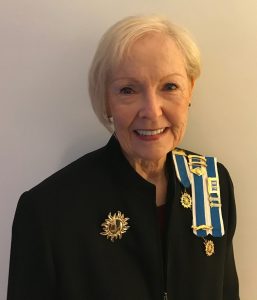 VICE REGENT: CHARLOTTE HART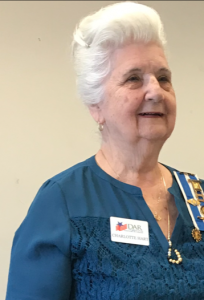 CHAPLAIN: JUDITH SCHLOTT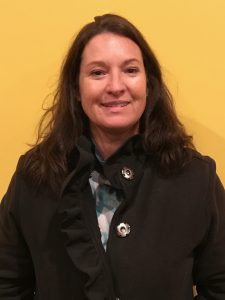 RECORDING SECRETARY: LIBBY TINGLE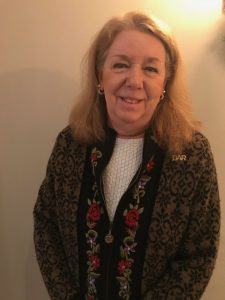 CORRESPONDING SECRETARY/TREASURER: GLENDA SCOTT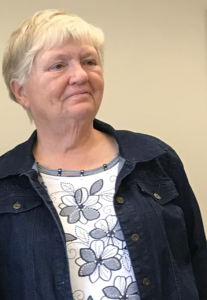 REGISTRAR: CATHERINE HUDSON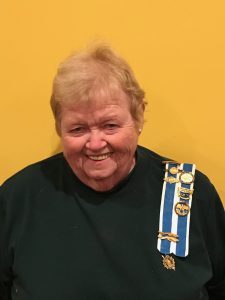 HISTORIAN: ARLENE WALLS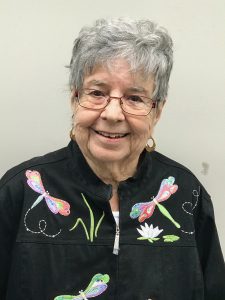 LIBRARIAN: ALICE MIN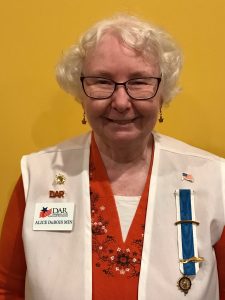 The DAR, founded in 1890 and headquartered in Washington, D.C., is a non-profit, non-political volunteer women's service organization dedicated to:
Promoting Patriotism
Preserving American History
Securing America's future through better Education for Children
Meetings are held on the second Saturday of the month, September through May.
Typically our meetings are educational and fun-filled with lunch to follow.
---
Our Chapter:
holds a Family Fun Night in August.
supports Canine Assisting Service Heroes.
participates in educating children and our local community during Constitution Week and also participates in the Constitution Day Celebration in Georgetown. Proclamations from our local Mayor's are obtained for this event.
October is our Family History Event, open to the public.
Project Patriot is an ongoing collection of needed items for military personnel. We have supported the San Antonio Wounded Warrior Center.
supports our DAR Schools.
occasionally tours a historic site such as the Nanticoke Indian Museum and Nathaniel Mitchell's gravesite and home.
participates with Wreaths Across America.
gives Christmas bags and gift cards to Home of the Brave. In February, we prepare a chili dinner for them.
has participated in the Women's Suffrage March on the Circle in Georgetown.
lays a wreath during the Memorial Day Service held on the Circle in Georgetown.
presents certificates and medals to outstanding students in our local JROTC Units.
The Good Citizen Award is given to the winner of the essay contest.
donates a copy of the American Spirit to the Georgetown and Milton Libraries.
has joined the Commemorative Partner Program to honor Vietnam Veterans.
participates in the Independence Day Celebration.
has supported our Healthcare Workers by making masks and scrub hats.
members participate in various community projects such as mentoring and literacy programs.
attends the Flag Day Ceremony at the Veterans Cemetery in Millsboro.
participated with making masks and donating other items to the Navajo Nation.
MAJOR NATHANIEL MITCHELL'S CHAPTER IS FUN TOO!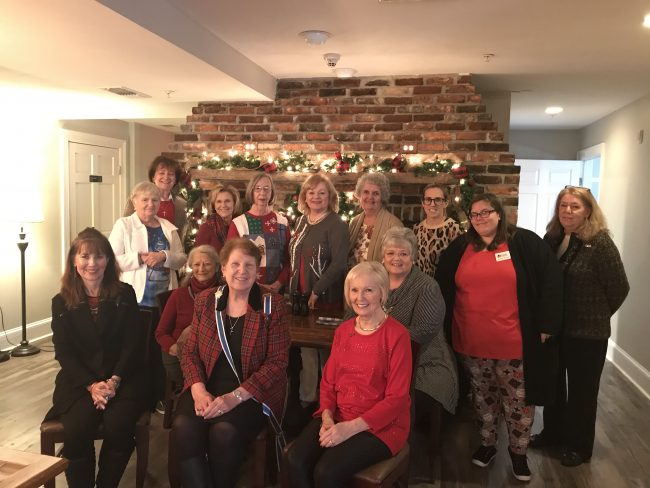 » Read MORE about Major Nathaniel Mitchell and our history
---